About Virtue Alchemy Candle Co.
The core virtues we all have within us are based on the Energetic system called the Chakras. Every candle is created with the intention of one of these Virtues. Before naming each one, I meditate on the aromatics of each blend. During meditation, I become aware of any emotions, visuals, and energetic shifts to reveal the virtue and its affirmation.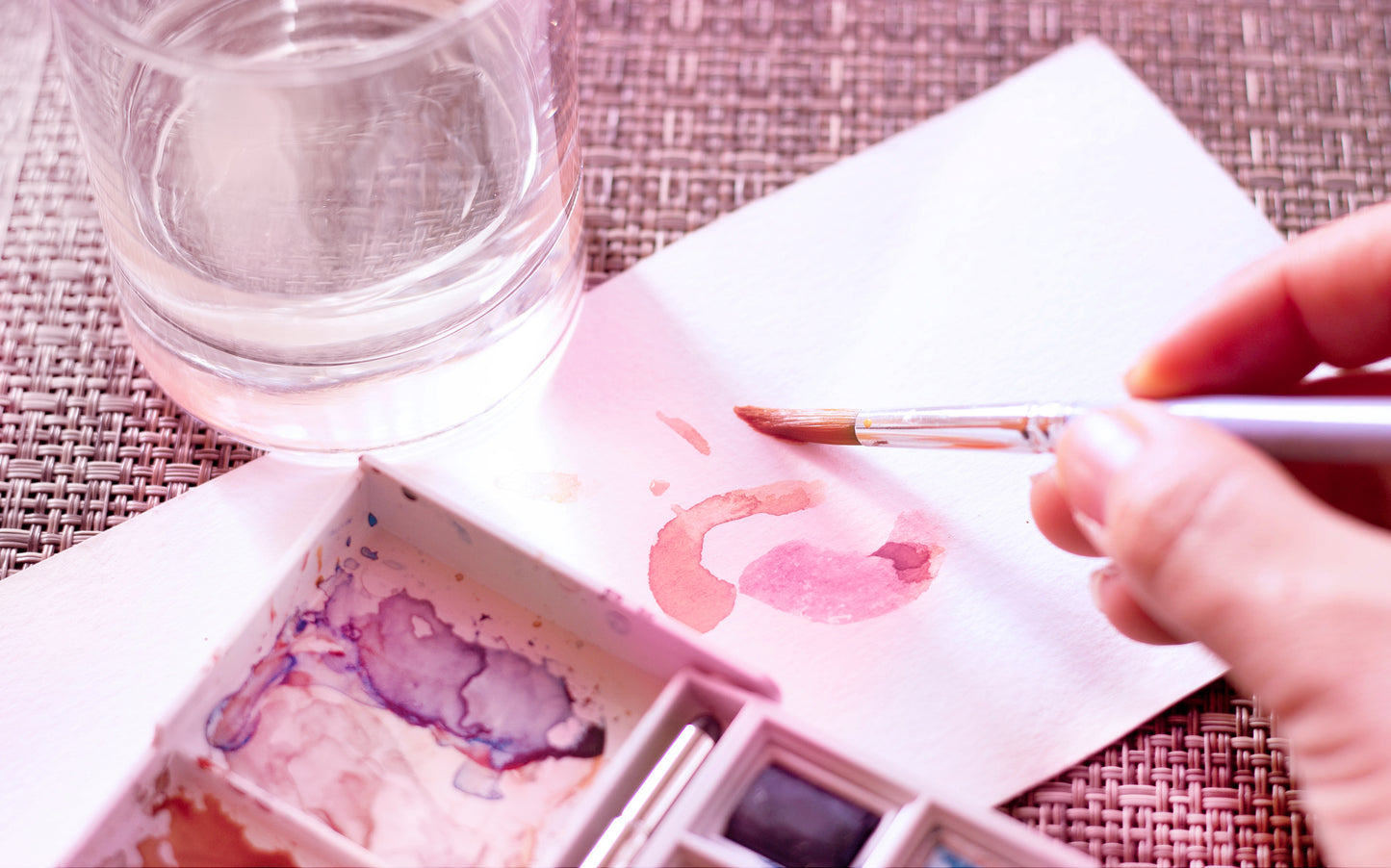 Infused with Intention
Love, Creativity, and MUSIC!
My candles are made with non-toxic 100% soy wax, hand-poured to the tunes of  bachata, Hawaiian reggae, and musicals that I belt out at the top of my lungs! I love music and the way it sets my intention and gets my heart flowing with love, joyfulness, and creativity.
Chakra-Based Watercolors
I used water-colors to paint each label design. The colors of each Virtue Alchemy Candle connect to one of your chakras, or energy centers. For example, Endurance has red on the label because it is connected to your Root Chakra. This chakra makes you feel safe and secure, and is the source of your Endurance to withstand any challenges that life presents to you.
Meet Anna Romo
Throughout her career and personal explorations, Anna finds peace and beauty in nature and emphasizes the importance of self-care. Anna is an experienced Licensed Massage Therapist (LMT) since 2010 with yoga teacher training. She is also a leader in relaxation and meditation circles, helping the community to de-stress and feel better. 

Candles were always used to not only set a mood in her meditation rooms, but to elicit feelings using the power of aromatherapy. Over time, she has learned which scents will activate our feelings, energy centers, and corresponding virtues. Anna now brings her wisdom to her candle making and infuses every candle with caring, loving energy.
"Every single one of these candles is my gift to you, and I want them to release all of the best energy into your home even between each use."
♥ Anna