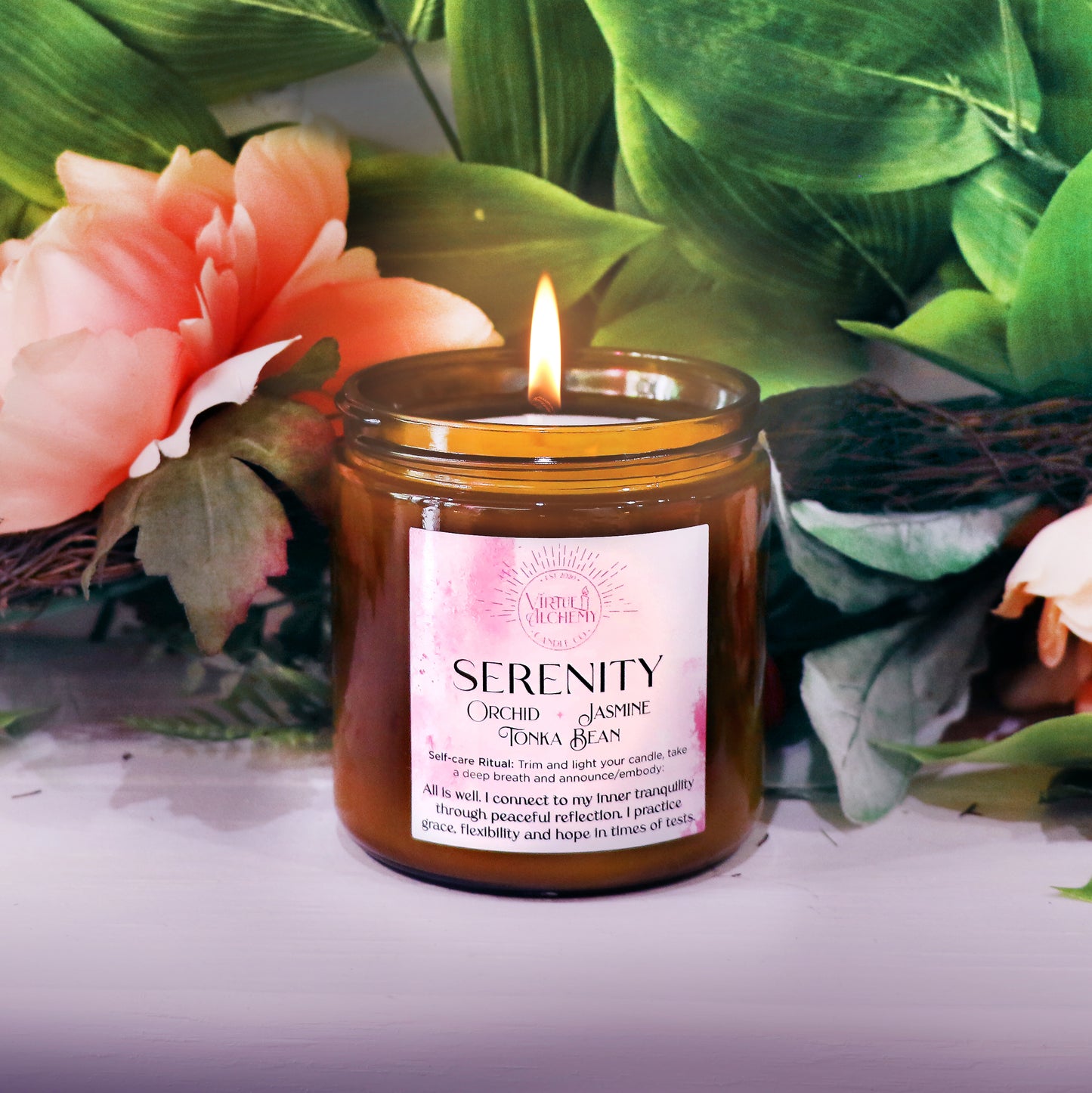 Host a Private Event! Corporate and Off-Site Packages Available!
Host a private Event!
We love creating events that fit your celebration, team building, or theme! Whether you want to host an event on site in our studio at a nearby restaurant or in your own space, we will work our magic to create something memorable and special for you! Contact us for more information.